Aldergrove Overview
| | High | Low |
| --- | --- | --- |
| spring | 17℃ | 8℃ |
| summer | 23℃ | 12℃ |
| fall | 10℃ | 4℃ |
| winter | 6℃ | 0℃ |
*All weather is shown in Celsius
Office Information
Aldergrove Bus loop
Address
Aldergrove Central Bus Loop 3100 272nd St
Hours of Operation
No office at this location
The Aldergrove Ebus route is operated by Pacific Shuttle—please keep this in mind if you are departing from Aldergrove, BC.
This stop is located at the Aldergrove Central Bus Loop on 272 St. There is no office at this location, all tickets need to be purchased at least an hour before the route departs.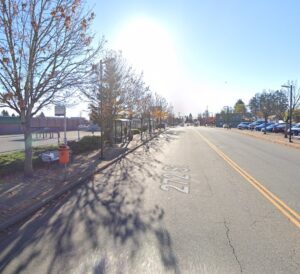 There is no overnight parking at this location.