A Fixture of WESTERN CANADA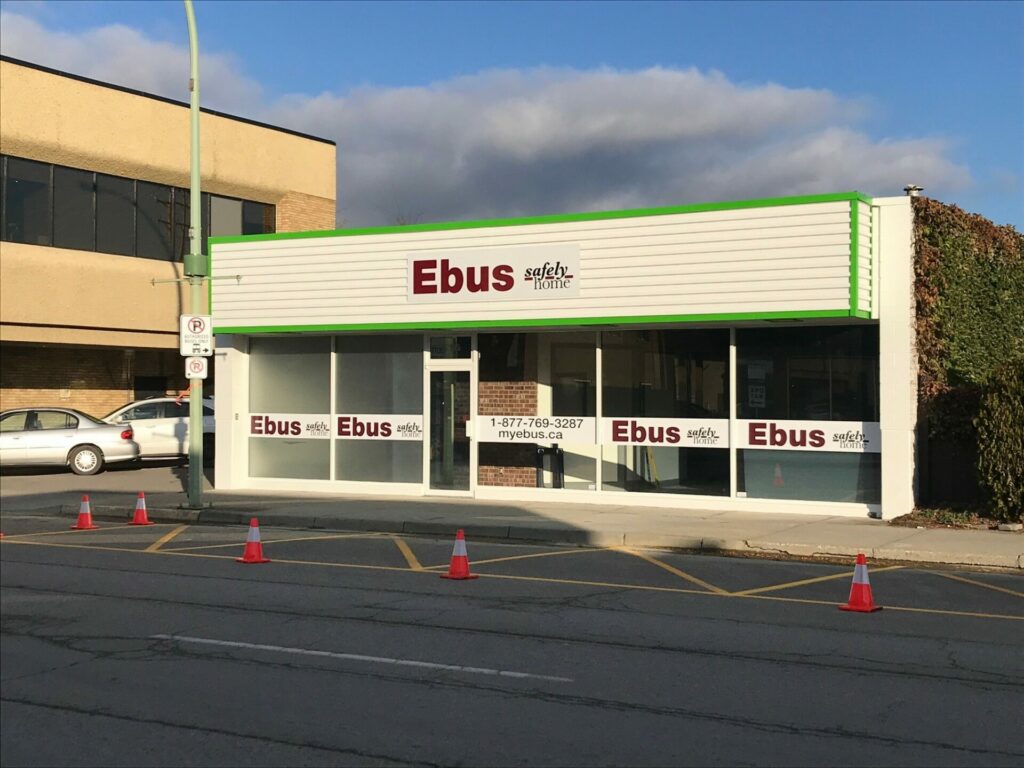 Here is a little about us and our history. Ebus launched in Alberta in 2011, as well as in BC in 2018. We're the sibling brand to the luxury Red Arrow, owned by Pacific Western Group of Companies. PWT is an Alberta-based people transportation company.
Ebus provides Albertans and British Columbians with economical, efficient, and safe transportation. We offer an extensive network of scheduled routes for reliable transportation across the two provinces. This allows Ebus to specialize in coach service through Edmonton, Red Deer, Calgary, and Fort McMurray, as well as from Vancouver into the interior of British Columbia. For further information, Contact Us.
A Sister Company To Red Arrow
About Red Arrow: Red Arrow is proud to be more than a transportation company. We are part of each community we serve. Our luxury coaches have been travelling around Alberta since 1979. We are proud, as a result, to have become the safe, friendly, and trustworthy company people have come to rely on to get them safely to their destinations and Safely Home every day.
Our founder, R.B. Colborne, saw promise in elevating the perception of bus travel in Alberta, forming the luxury inter-city passenger coach service called Red Arrow on July 9, 1979. The business class coaches on the original Calgary-Edmonton-Fort McMurray Route were ahead of their time. Each bus offered single-row privacy seating, complimentary snacks and refreshments. These were the first commercial coaches to have seatbelts, and pay-per-use cellular phones. And surprisingly, at one time a business centre, complete with fax machine / printer, all-in-one units.
Our Core Values