Welcome to Our Community
Our people are our greatest asset. Working at Ebus means more than just a job. With our firm commitment to our Core Values, Ebus leads the industry in Customer Service and Safety. Interested? Join our team!
Our employees work to get people in the communities we serve, Safely Home each day. Many of our employees have been with us for many, many years. Our core values remind us daily to keep our workplace pleasant, fair, friendly, and encouraging. Of course, this is reflected in our outstanding customer service in the communities we serve. At Ebus, our employees are not just part of the company; they're a part of a family.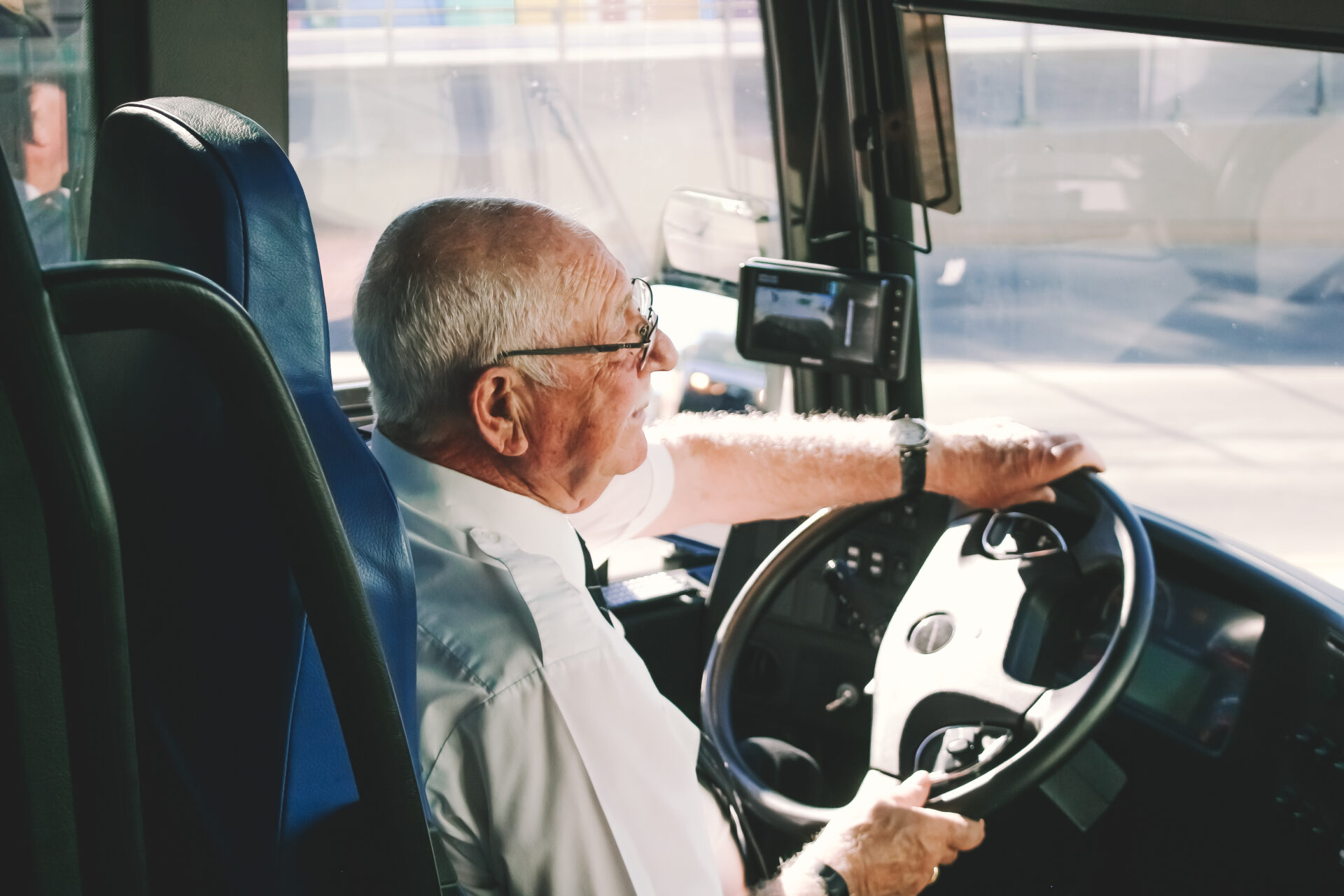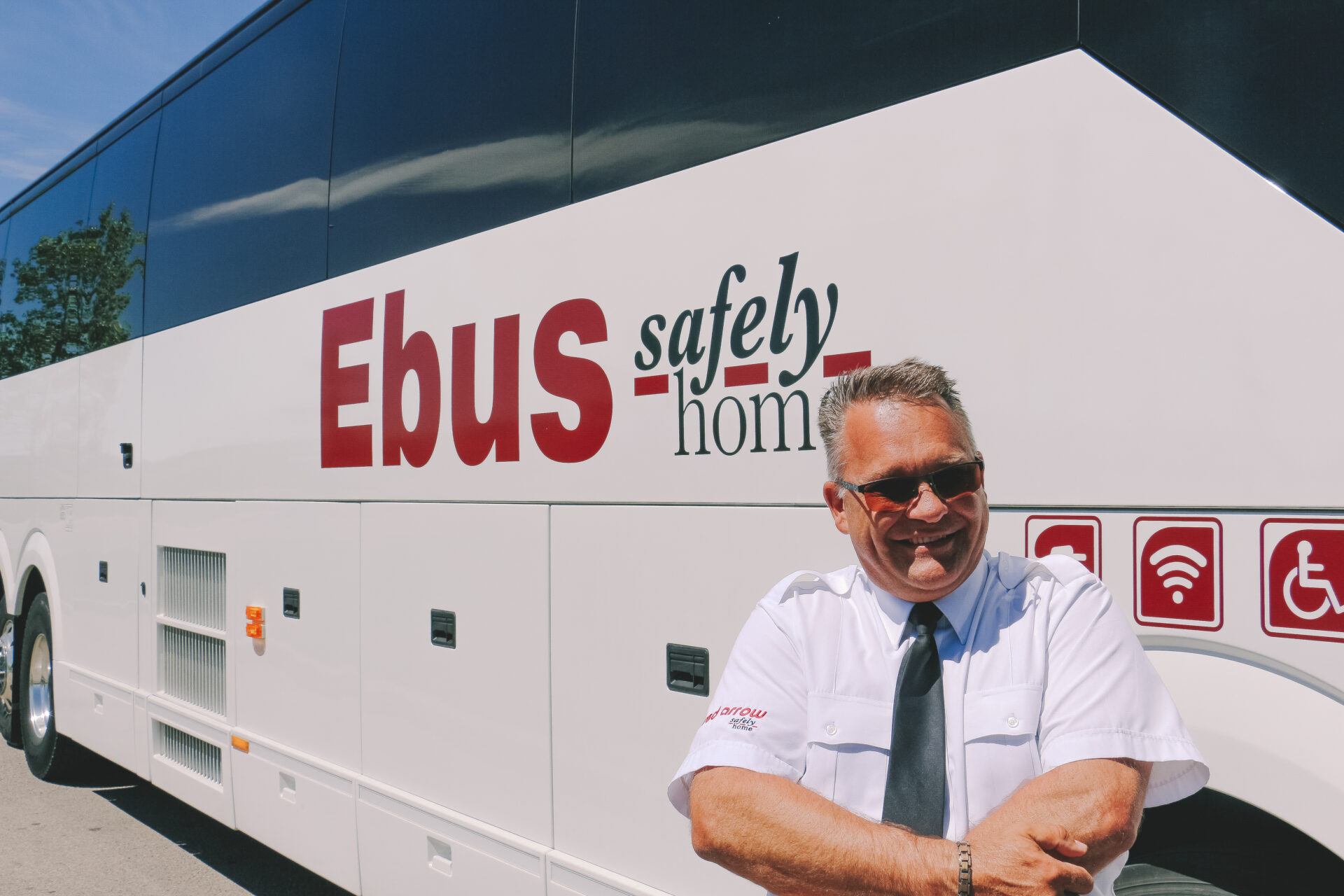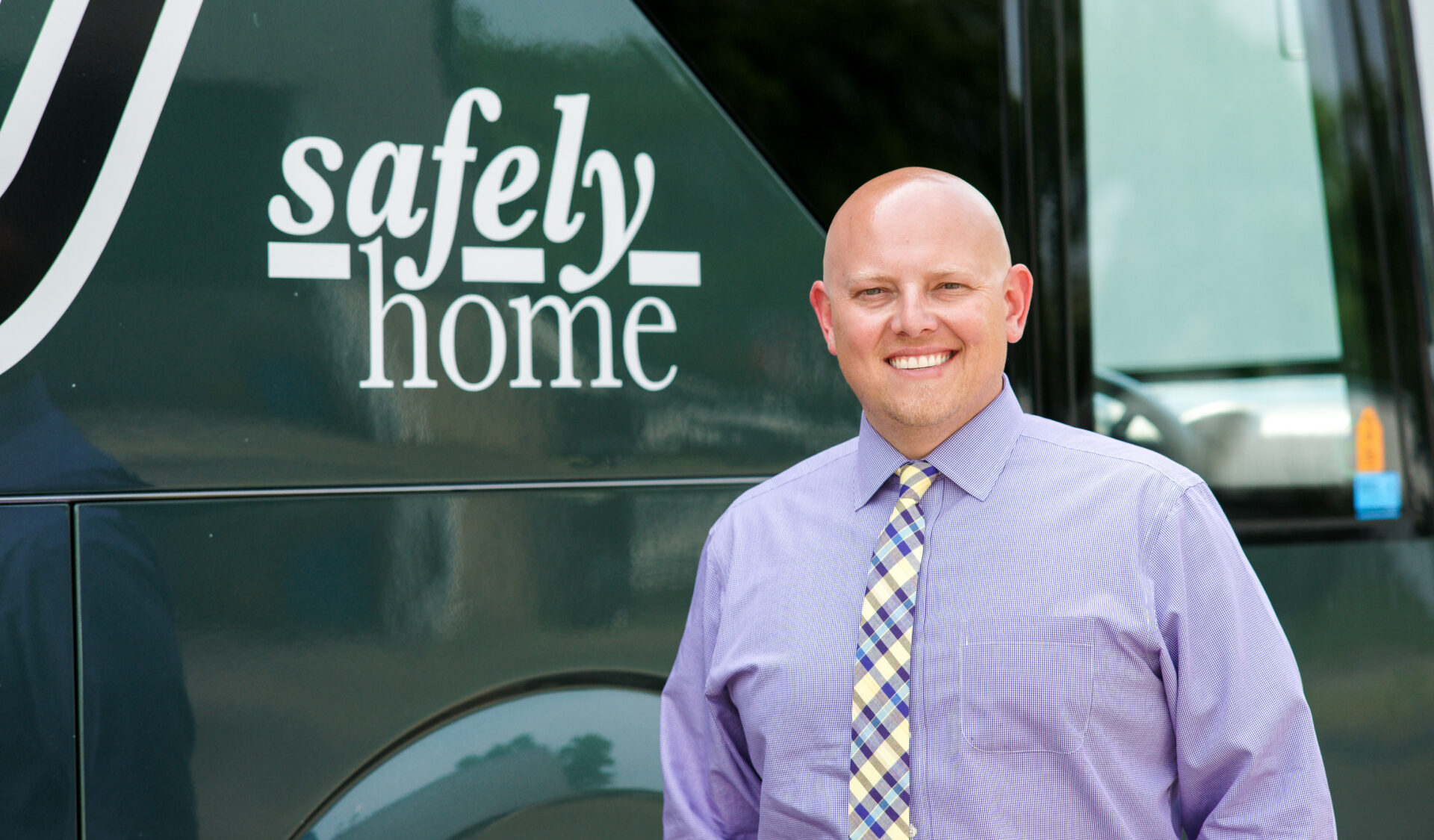 Working with Us
Dustan Eagar
---
"The motor coaches are amazing to drive. They're reliable, safe and they handle the BC mountain roads with ease, making it easy to provide a Safe and Comfortable ride for our passengers!"
Glen Desjardine
---
"Watching our customer base grow from month to month and now year to year, with positive compliments from our customers is the most satisfying. The exciting part is building a sustainable future for Intercity Bus Service and connecting the communities of BC."
Laura Timms
---
"My favourite part about working at Ebus is the great connections and stories you build with your regular customers – and being able to build that connection with them to the point where you're giving hugs when you see each other again."
Join Our Team: Working at ebus
Employee Paid Training and Benefits Program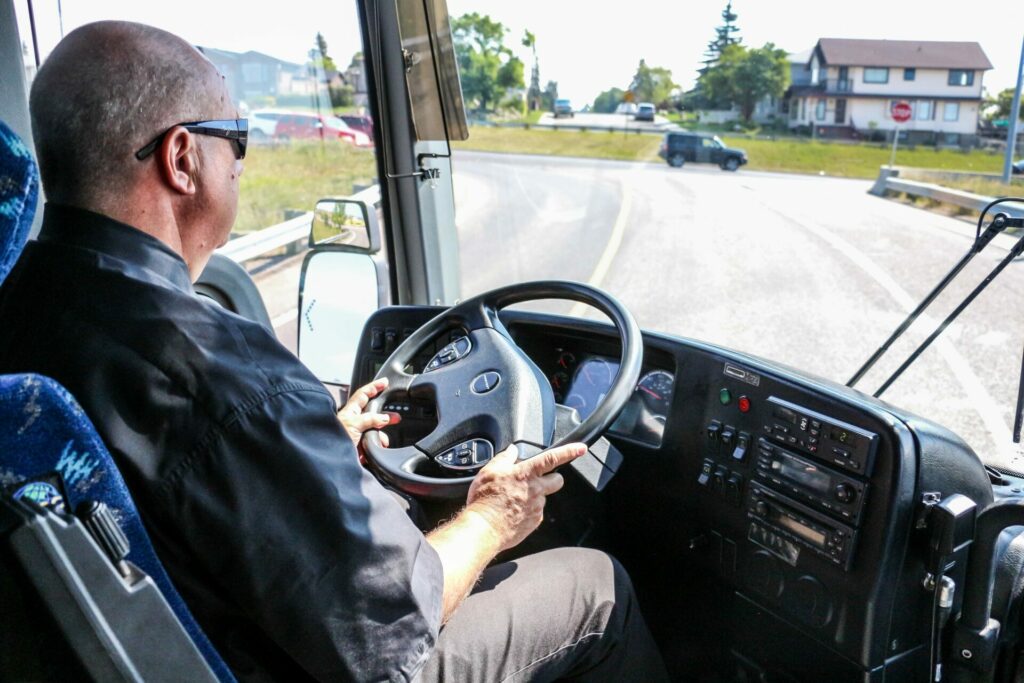 Ebus offers competitive wages, paid training and orientation programs, company-provided uniforms and dry cleaning for coach operators. Ebus is very proud of our corporate commitment to safety and training. Our motor coach operators go through an annual training in our MTU (Mobile Training Unit) simulator. It's here that they keep their skills sharp to ensure the safety of our passengers. All full-time employees receive full benefits, free-stand by travel anywhere Ebus travels. As well as special incentives for drivers achieving a 12-month level of safe driving.