Armstrong Overview
Armstrong is a small town located just north of Vernon, in the Okanagan Region. Armstrong is the perfect place to stay if you want a relaxing and quiet vacation. It is a smaller town close to one of the tourism hubs in British Columbia, making it the perfect spot to visit.
Armstrong is close to the Shuswap river, so you could enjoy floating down the river or head down to the Okanagan Lake. You could also spend a day exploring the Armstrong Spallumcheen Museum and Art Gallery.
Weather in Armstrong
Armstrong weather is mild with four distinct seasons.
| | High | Low |
| --- | --- | --- |
| spring | 17℃ | 5℃ |
| summer | 26℃ | 12℃ |
| fall | 13℃ | -1℃ |
| winter | 4℃ | -2℃ |
*All weather is shown in Celsius
Stop Information
Armstrong Petro Canada
Address
3160 Smith Dr, Armstrong, BC V0E 1B0
Hours of Operation
No office at this location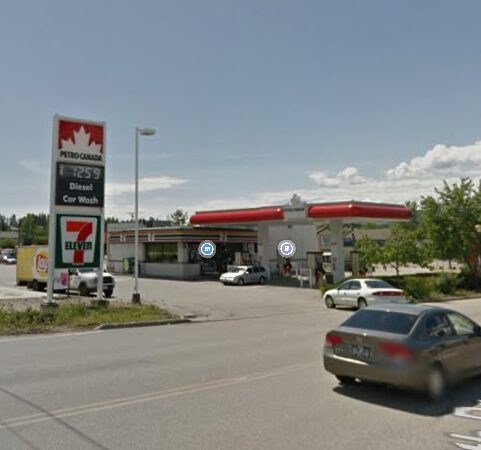 This stop is located at the Petro-Canada Station on Smith Drive. There is not an office at this location, and pick-ups will only be made with advance reservations. Tickets need to be booked at least one hour in advance of the route departing.
There is no overnight parking at this location.
There is no public transit servicing the Armstrong area.