Kamloops overview
Kamloops is in south-central, British Columbia, part of the Thompson Valley region. Kamloops is well known for hosting sporting events and tournaments giving it the name the "Tournament Capital of Canada".
Kamloops is right in the midst of the peaks and valleys of the Canadian Rocky Mountains so there are lots of hiking and biking trails and campgrounds for outdoor adventures.
Kamloops is a great place for a family vacation, a destination business conference, weddings, or just to escape the hustle and bustle of city life. Come visit soon!
Weather in Kamloops
Kamloops weather is warm in the summer, and mild in the winter.
| | High | Low |
| --- | --- | --- |
| spring | 22℃ | 8℃ |
| summer | 29℃ | 15℃ |
| fall | 15℃ | 2℃ |
| winter | -2℃ | -8℃ |
*All weather is shown in Celsius
Stop Information
Kamloops Sahali Mall
Address
945 Columbia St W, Kamloops, BC V2C 1L5
Hours of Operation
Mon – Sat
7:45 – 17:00
(Closed from 13:15 – 14:15)
*The mall is closed on Sundays and holidays, the office is open prior to departure for safety purposes.
Please note that boarding of the 6:15 KAM<>KEL will be performed coach-side by the driver.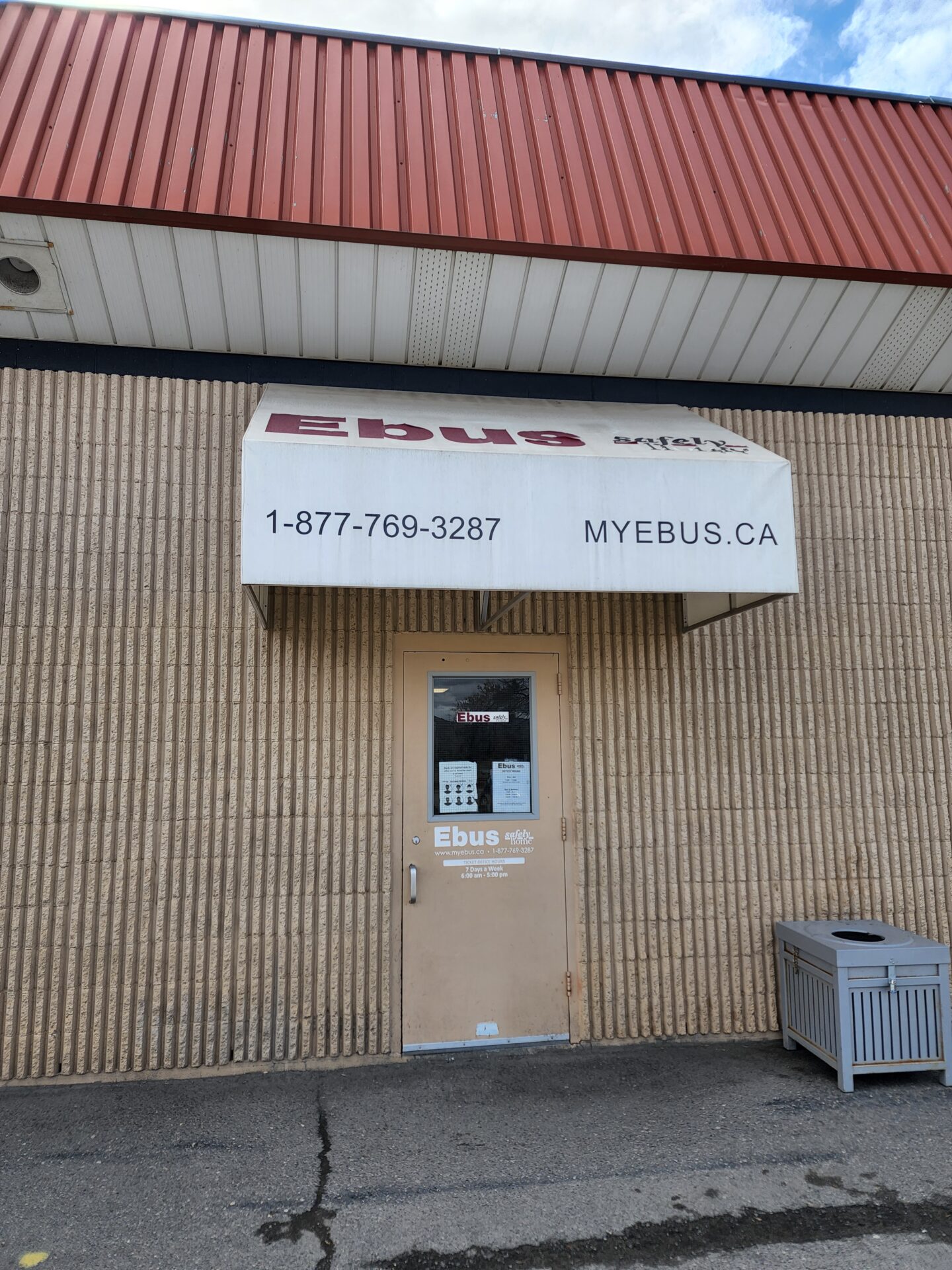 The Kamloops ticket office is at the Sahali Mall on Columbia street. The office is inside the mall across from Inky's and Hair Clips. The pick-up and drop-off point is at the office's back door by the NE entrance to the mall.
There is no overnight parking at this location.