Salmon Arm Overview
Salmon Arm is located in south-central British Columbia, right at the bottom of the Shuswap lake. Salmon arm is rich in arts and culture and has a diversified economy including sectors like; forestry, agriculture, tourism, manufacturing, and commerce.
Salmon Arm is a popular spot for camping and summer living. There are a variety of amenities in the community to make your stay relaxing and comfortable. Some local campgrounds include the Salmon Arm Camping Resort, Sandy Point Beach Campground, Glen Echo Resorts, Hidden Valley Campground and Emmanuel's RV Court. The Shuswap is surrounded by mountains making it a perfect, well-rounded camping experience.
There are many activities to take part in around the community, many of them being outdoor adventure activities. The lake is perfect for boating or paddling of any kind, and the city has many places to rent any kind of marine vehicle you could imagine.
If you are not into roughing it in the woods, there are many home rentals and hotels to stay at for a more relaxing experience.
Weather in Salmon Arm
Salmon Arm weather is mild with four distinct seasons.
| | High | Low |
| --- | --- | --- |
| spring | 20℃ | 6℃ |
| summer | 27℃ | 11℃ |
| fall | 13℃ | 2℃ |
| winter | -1℃ | -8℃ |
*All weather is shown in Celsius
Stop Information
Centenoka Mall
Address
360 Trans-Canada Hwy, Salmon Arm, BC V1E 1B5
Hours of Operation
No office at this location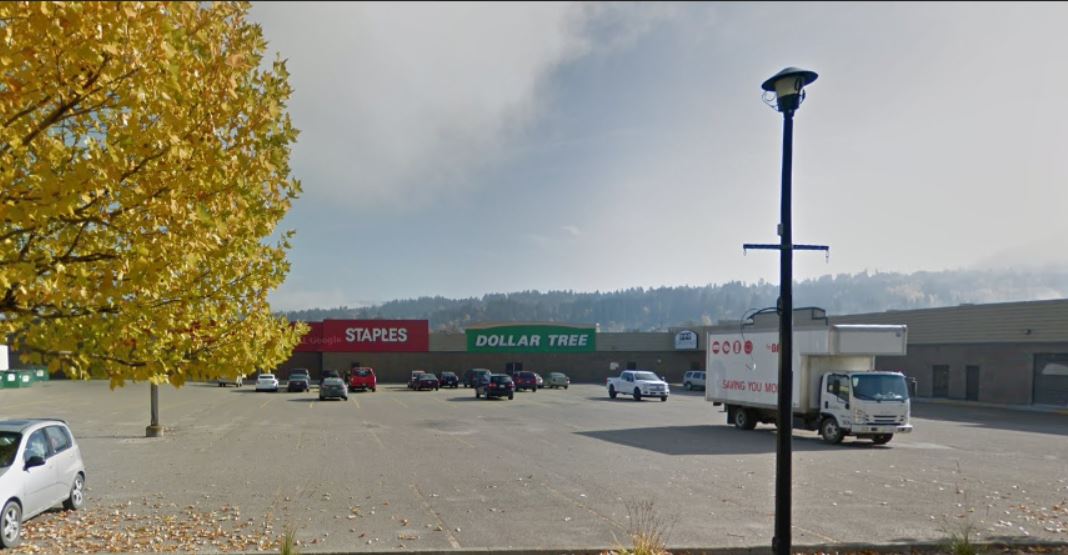 This stop is located in the West parking lot at Centenoka Park Mall, outside the Brick and Staples. There is no ticket office at this location, and reservations must be made in advance. Tickets must be booked at least one hour in advance at of route departure.
There is no overnight parking at this location.
Public Transit is run by BC Transit for the Salmon Arm area. For more information on pricing and schedules, visit the BC Transit website.