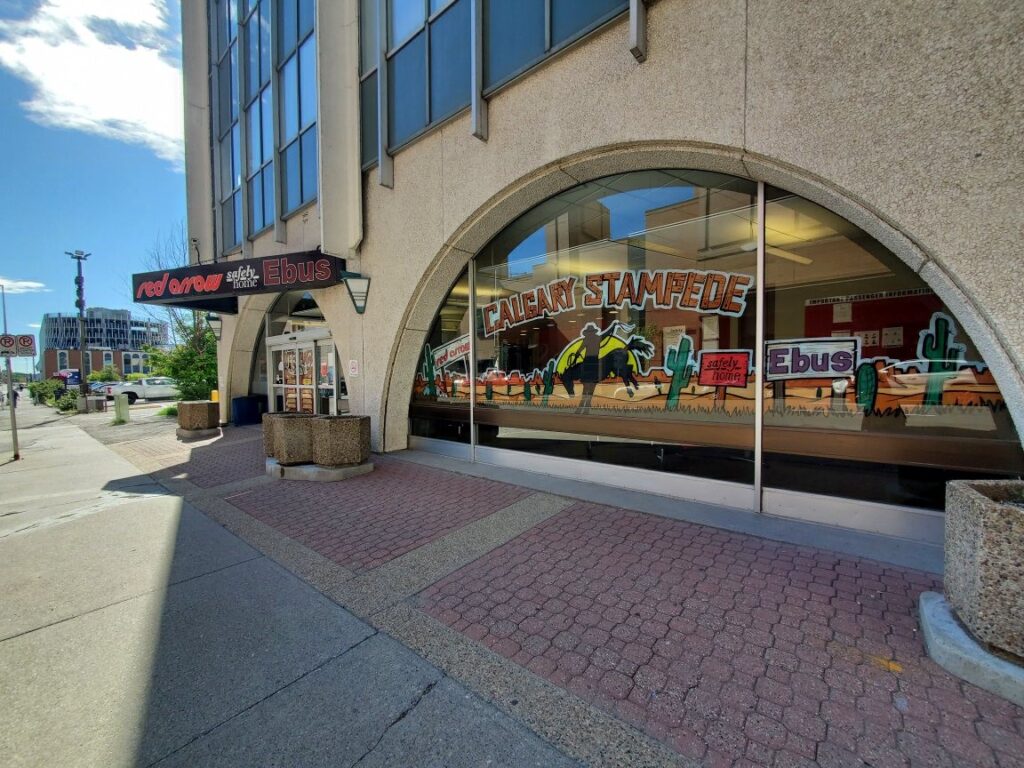 Break out the Western Wear!
If you've never been to a Stampede before you'll quickly notice everyone is wearing western wear. While you don't have to don your cowboy boots it sure helps you feel like you're fitting in. But, being at Stampede means a lot of walking around, the stampede grounds are big and there is a lot on offer all around the city so you're going to reach that step goal! You'll want to wear something comfortable even if that means passing up the iconic cowboy boots. Wearing a cowboy hat will not only help you fit in with the crowds, but it also protects you from the heat of the sun! And if you don't already own one then you won't have to look hard to find one.
Bring a Backpack!
Stampede has endless deep-fried everything and you can buy water from almost any snack or beverage stand, it's hot in July and you'll want a place to easily carry all the beverages and snacks you're sure to buy. Save yourself the trouble of losing your spot in line or your prime viewpoint at one of the many stages. No need to miss your favourite ride or concert. Put a small umbrella in your backpack too, if it does rain you can keep yourself dry while you walk around. A backpack also means a place to put all the cool things you're going to get while on the grounds.
Go to a Stampede Breakfast
All year long you have the same boring breakfast routine, Stampede is the perfect chance to liven up your morning! Every day during Stampede there are free breakfasts across the city. Most of them have a full breakfast of bacon, sausages, eggs, pancakes and the western theme every Stampede event has. There is no reason to miss the most important meal of the day during Stampede week!
Skip the Ride Lines!
If you're at the Stampede for a little adrenaline rush it might mean you're here for the rides! Hit the midway before Stampede even starts. While day one is technically the first Friday in July, gates open to the public on Thursday night for sneak-a-peek. That means the grounds aren't usually as busy yet and the lines for rides are shorter. Also, a bonus, the entrance fee is a little cheaper.
Travelling to Stampede? Ride with Ebus!
Coming to the Stampede from outside of Calgary? We've got you covered. Ebus has regularly scheduled services from a wide variety of destinations. Riding Ebus will save on gas and leave you to relax and save more energy to make the most out of Stampede. Plus, our Ebus Downtown Ticket Office is located just a short 5-minute walk from the grounds.
Insider Tip: The downtown Ebus office is right on the Parade Route, so come on down and grab a spot near us for a great view of Kevin Costner!
So, enjoy our free WIFI, Comfy seats and focus on all the fun you're going to have while we do all the driving.