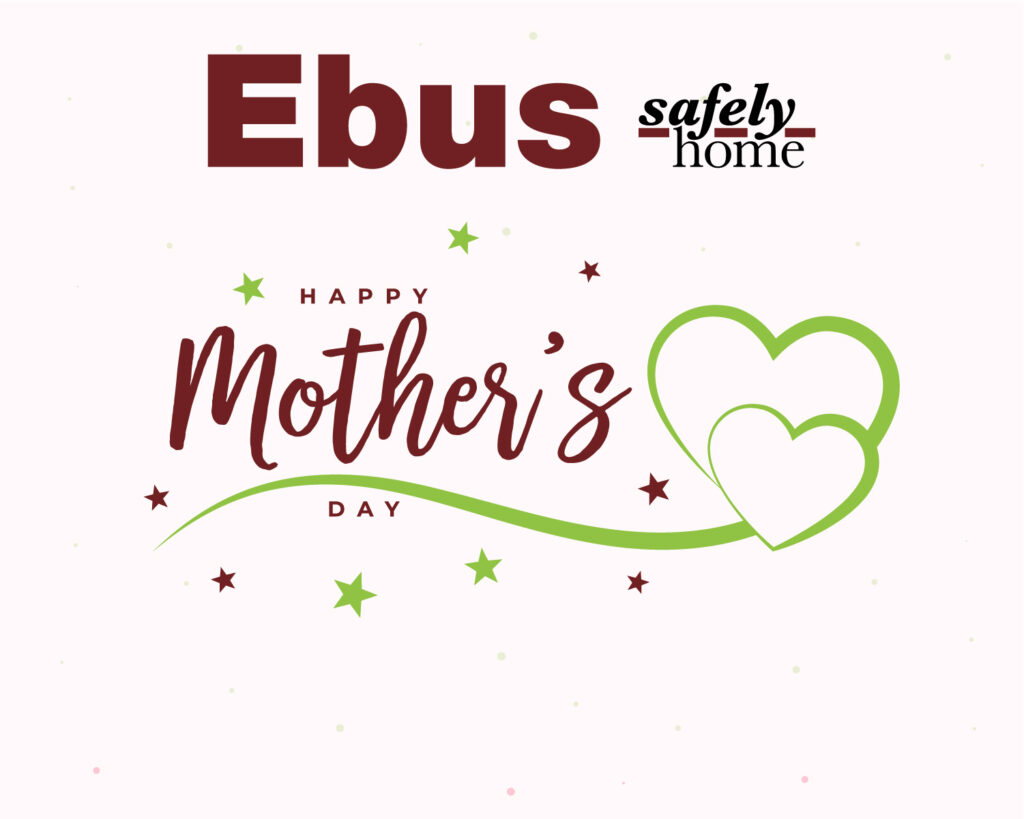 Mother's Day is fast approaching. Finding the perfect gift to celebrate the moms in our life can be difficult. We've got you covered with 5 unique gift ideas for this year's Mother's Day. From food to fake fauna, you'll find something for every mom with our suggestions. And better yet, they're all locally owned businesses across BC and Alberta! Just like us.
Brunch is the Best!
A classic Mother's Day tradition is brunch! Everyone loves brunch. Make memories with mom and take her out for the most important meal of the day. Check out brunch places across Calgary, Edmonton, Kamloops, and Vancouver. They're some of the best in each city.
For the Gardener Without a Green Thumb
Plants bring a much-needed pop of colour and the outdoors inside. Some of us aren't gifted with a green thumb and our plants never seem to make it long. Our solutions? No one said our plants need to be real or maintained by you! These cute little fake plants will add some life to your space without all the maintenance. Alternatively, you can plant a tree in honour of a loved one, a living tribute allows you to plant a tree in Canada with a mailed commemorative card.
Make Mom Sparkle!
Looking for something she can always look at and remember you by? Jewlr is a Canadian company based out of Ontario that offers a wide variety of both genuine and simulated gemstones. Get mom a ring or pendant and personalize it with names, birthstones, and unique designs for something she'll never want to take off.
Shop Local
Waiting for shipping and wondering, "Will my gift make it here on time?" can be stressful. Avoid this entirely by shopping local. Finding her the perfect present from the place you call home means supporting local businesses, like us, and securing your status as "best child ever" for remembering to appreciate her for being the best mom anyone could ask for. Unsure where to shop local? Check out these lists of local Alberta or BC-based businesses offering everything from apparel and food to locally roasted coffee.
Give the Gift of Travel
Lastly, spending time together and making an everlasting memory is priceless. It's a gift that neither of you will easily forget. We suggest taking a trip! Ebus is Alberta-based and family-owned and operated. Give the gift of travel easily by booking a trip online. Our online booking is easy and fast, book now!
Happy Mother's Day!