For all of us, this Christmas will be unlike any other. In order to protect our health, the health of our loved ones, and the health of our communities, we must stay home this holiday. Forgoing our large family dinners and many traditions will unfortunately be a reality for most of us this holiday season. But just because we're apart doesn't mean that we also can't be virtually together. Learn how to connect virtually this holiday season, so we can still be together!

Host a Virtual Family Dinner

Family dinners are a staple of the holiday season, but multigenerational gatherings from different homes can put everyone at risk. For everyone's health and safety, use technology to host a virtual family dinner!
The Family Dinner Project is a non-profit initiative that has been working to connect families over food since 2010. Due to COVID-19, this organization has been hard at work teaching families how to host a virtual dinner. Check out their Virtual Dinner Party Guide to see what virtual technology would suit your needs, and how to make the dinner a success.

Sing Christmas Carols Virtually

While singing in groups and in public may be prohibited in Alberta right now, you can sing Christmas carols virtually! Organize a caroling session using Zoom, Skype or another virtual option of connecting. It will be fun to bond over your great, or not-so-great singing!
Not sure you know all of the words? Search for a karaoke version of the carols and share your screen so everyone can participate. Click Here for one version we enjoyed.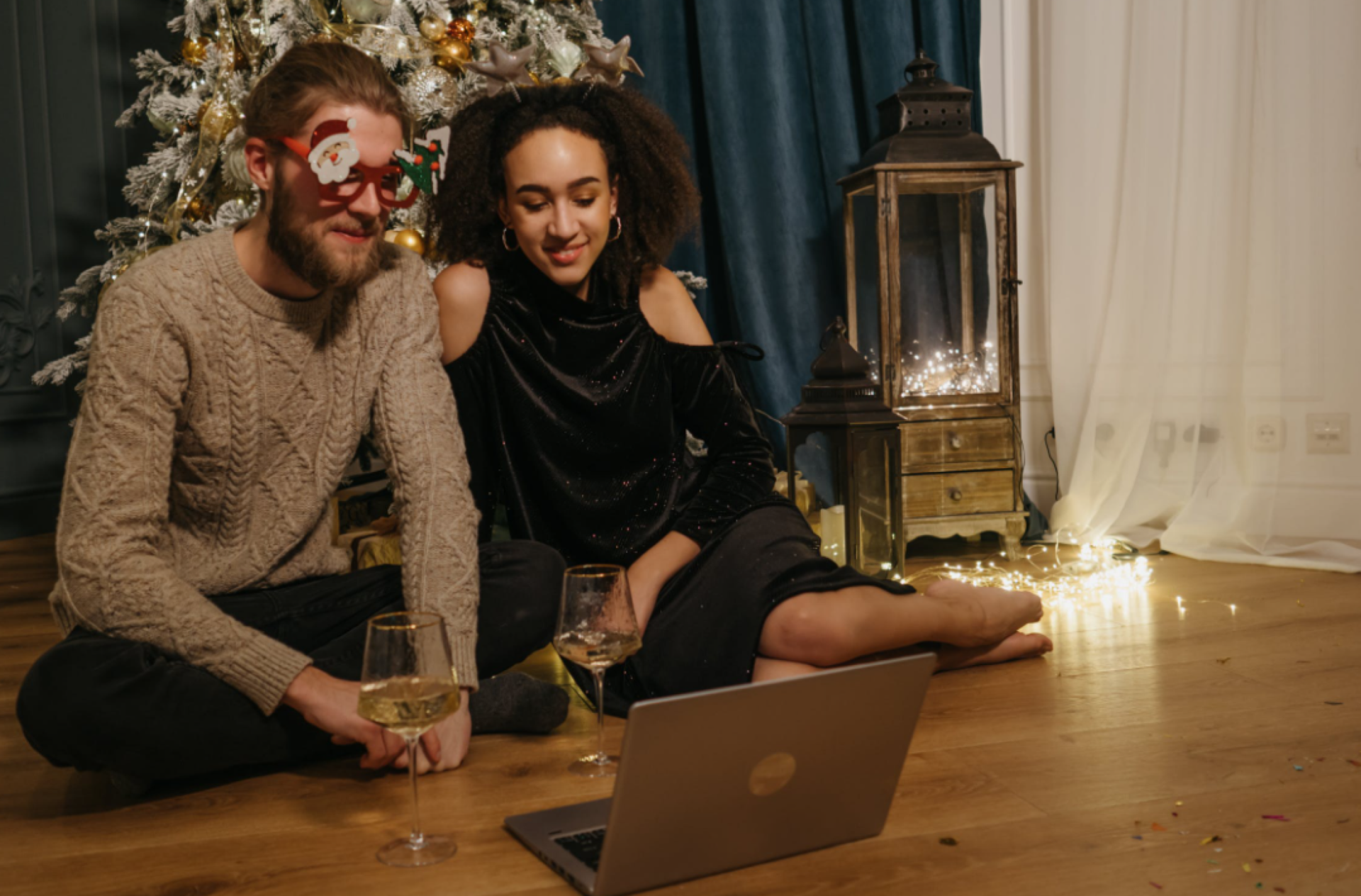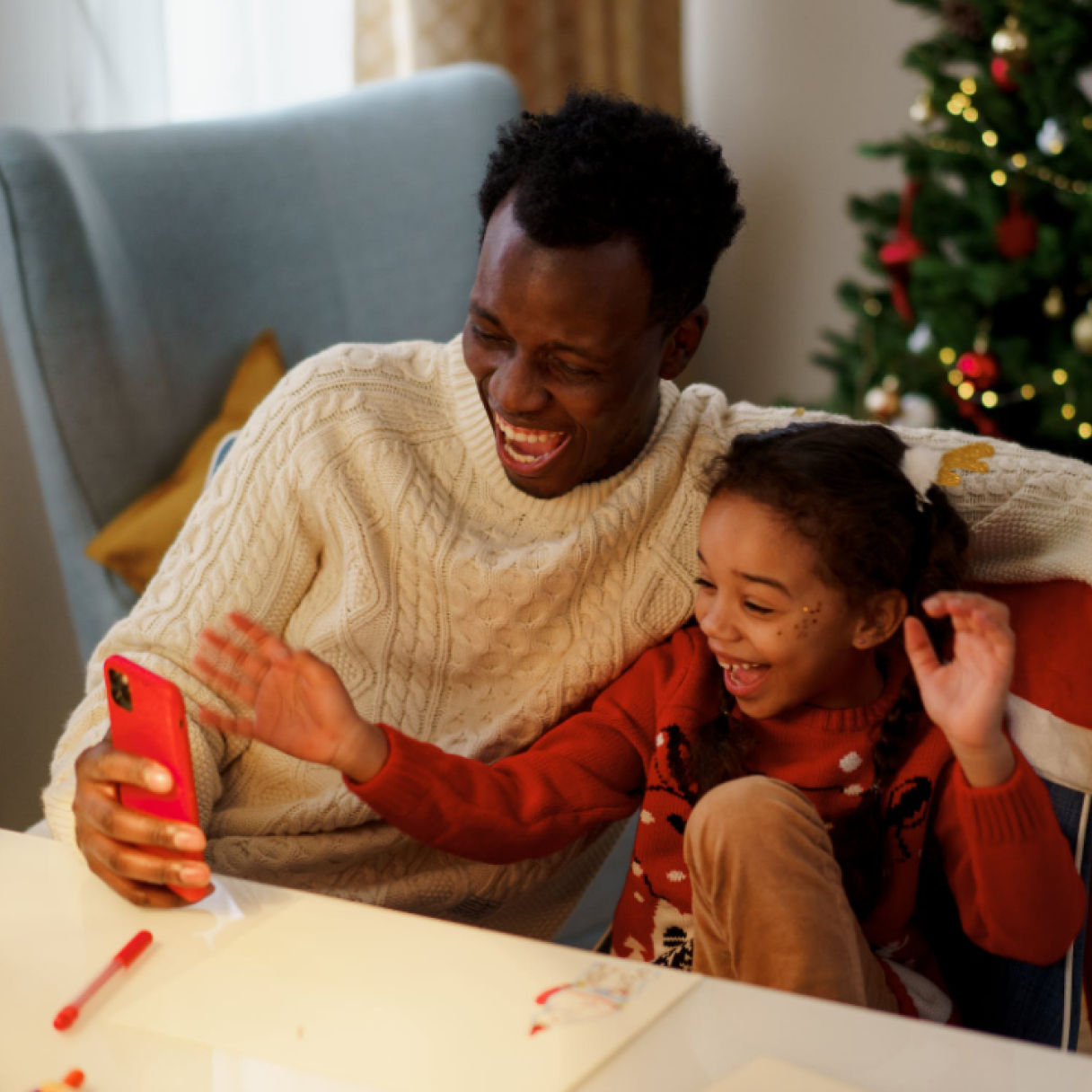 Enjoy a Classic Christmas Movie Online

For many families, watching a Christmas classic like Home Alone, The Grinch, and perhaps even Die Hard is a family tradition. Separated by distance and working to protect each other from the spread of COVID-19, many people may be fearing the end of this tradition.
But with the help of technology, you can watch a movie together! There are lots of paid and free services that can allow families to watch a movie at the same time while separated.
Check out this blog by the Nerdist for top sites you can use to connect those you love together over a Christmas classic.

Watch Santa's Journey Across the World

Father Christmas' journey is a long one! You and your children can watch as Santa soars across the skies on December 24th! The North American Aerospace Defense Command (NORAD) has been tracking Santa since 1958 using their high-tech radar system.
While we can't track Santa before he leaves the North Pole on December 24th, the NORAD team has set up an online Christmas Village for kids to explore before the big day. They can listen to Santa's favourite songs and even play games made for kids.
From our family to yours, have a very Merry Christmas!