Abbotsford Airport Yxx Shuttle service
As Abbotsford International Airport (YXX) offers more and more airlines and more and more flights, you can easily avoid the hassle of Vancouver International Airport YVR. Ebus offers daily shuttle service to and from Abbotsford right at the airport, making it easy to connect all around BC and beyond. Why do the driving when you can sit back, relax, and let our friendly, professional drivers take you where you need to go. Our Friendly Passenger Experience Representatives have a desk conveniently located directly inside the Abbotsford Airport in the Arrivals area to assist you. You can buy tickets at our desk (debit and credit only), but we recommend pre-booked trips to ensure you get a seat.
Need a shuttle from Vancouver to Abbotsford?
Ebus offers ground transportation from Vancouver to Abbotsford, one of the most convenient, hassle-free, and affordable ways to go between Abbotsford Airport and Vancouver. The Ebus stop at Pacific Central Station can get you right to YXX, or you can take one of the Pacific Shuttles trips below.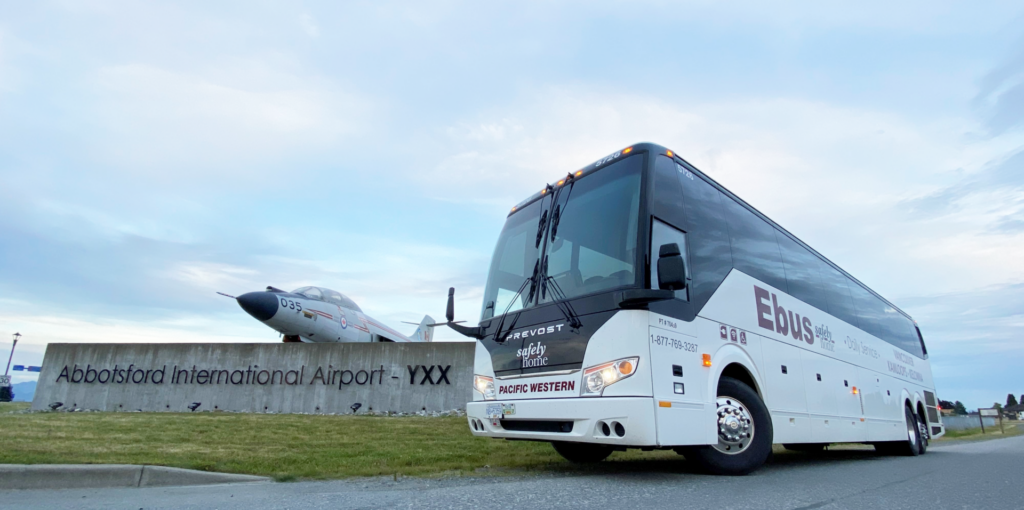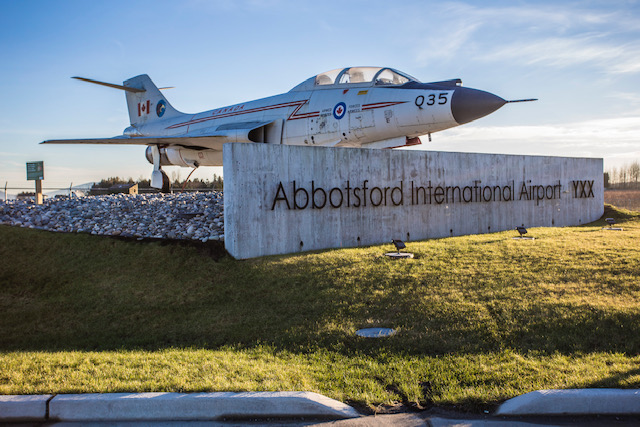 Why Take the Shuttle Bus to YXX: