About Lac La Hache
Lac La Hache, BC, is one of the midpoint stops between Kamloops and Prince George.  Lac La Hache is a recreational and retirement community in the Cariboo region of British Columbia, Canada. Located on the shore of Lac La Hache alongside British Columbia Highway 97 near the regional centre of 100 Mile House, the community's origins date to the days of the Cariboo Gold Rush and the Cariboo Wagon Road, for which it provided an important roadhouse.
The small, friendly community of Lac la Hache describes itself as the Longest Town in the Cariboo. Highway 97 skirts the entire 19-kilometre shoreline of this beautiful lake in its rolling Fraser Plateau setting, which has many fishing lodges, guest ranches and vacation homes sprinkled along its perimeter.
Click here to search for trips and pricing. 
Lac La Hache, much like the rest of British Columbia, is susceptible to temperature highs and lows during the seasons.
| | High | Low |
| --- | --- | --- |
| spring | 16℃ | -6℃ |
| summer | 23℃ | 7℃ |
| fall | 17℃ | 1℃ |
| winter | -3℃ | -11℃ |
*All weather is shown in Celsius
Stop Information
Hungry Bear Diner
Address
4007 Cariboo Hwy, Lac La Hache, BC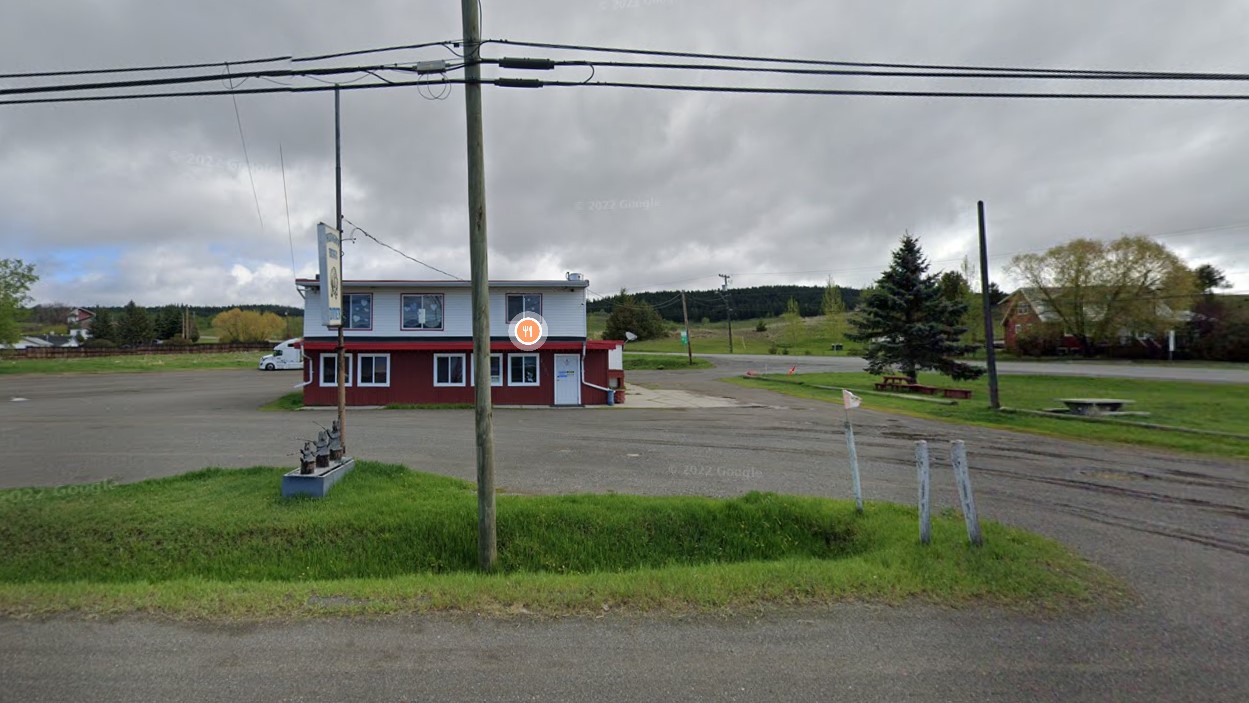 This stop is located outside Hungry Bear Diner. There is no office at the pickup/dropoff location.